Mojoe Outfitters. Outdoor cooking
Mojoe Outfitters designs, produces and sells American made products for outdoor enthusiasts that turn conventional wisdom upside down. These products are the wellspring of over three decades of living the outdoor experience - whether it be in the mountains, the deserts, the stadium parking lot or simply, the backyard. Mojoe Outfitters is about
"Family and Friends - Outside".
Mojoe Outfitters is the home of the "Mojoe Griddle" - the worlds best portable outdoor cooking griddle. The Mojoe Griddle can be used on multiple heat sources including your campfire, high output stove burners, Weber kettle BBQ's and other gas BBQ's. The Mojoe Griddle provides over 3 sq. ft. of amazing restaurant quality cooking surface.
The patent pending Mojoe Griddle is made in the USA and is specifically designed for the American outdoors-man, backyard chef and tailgater.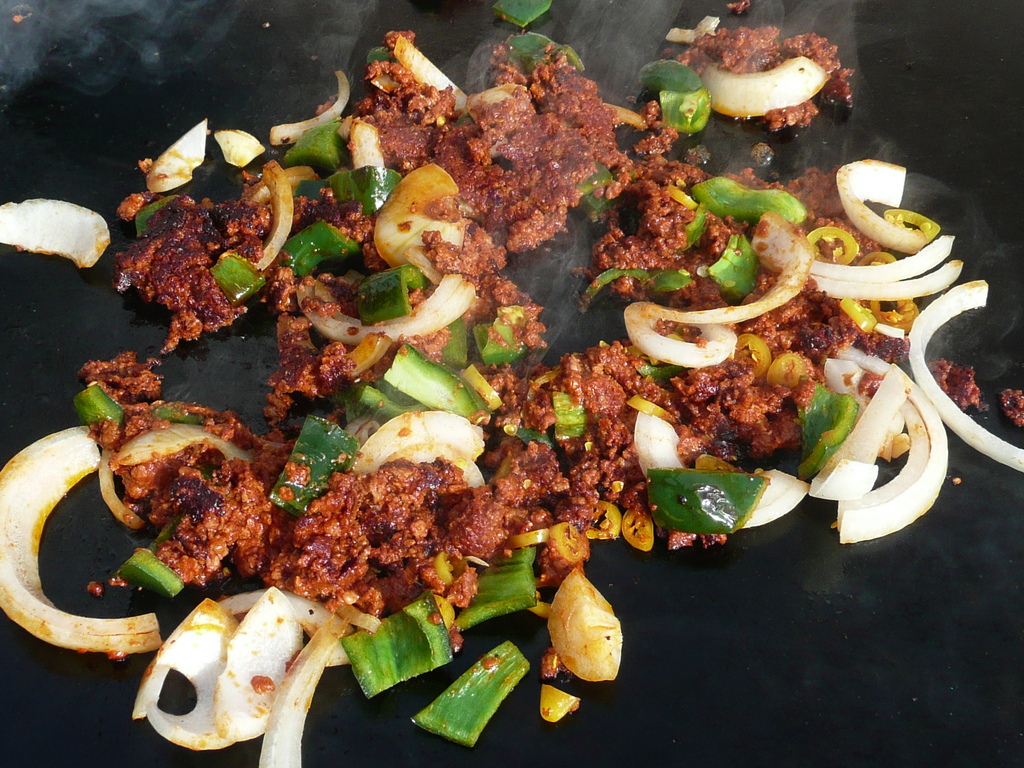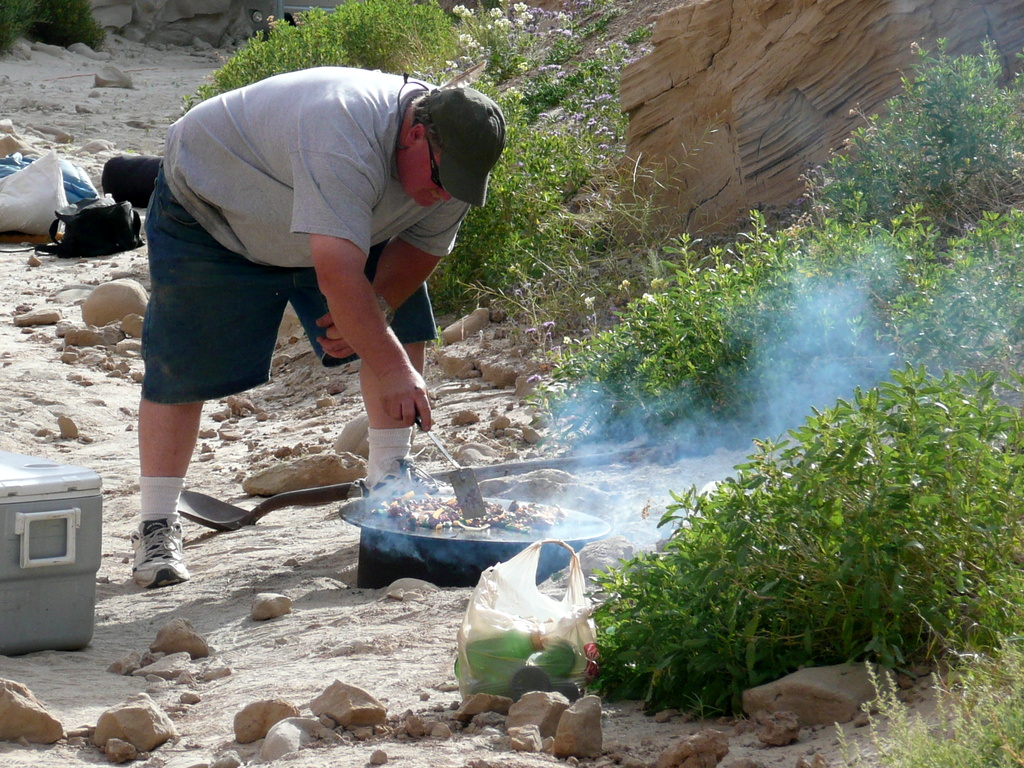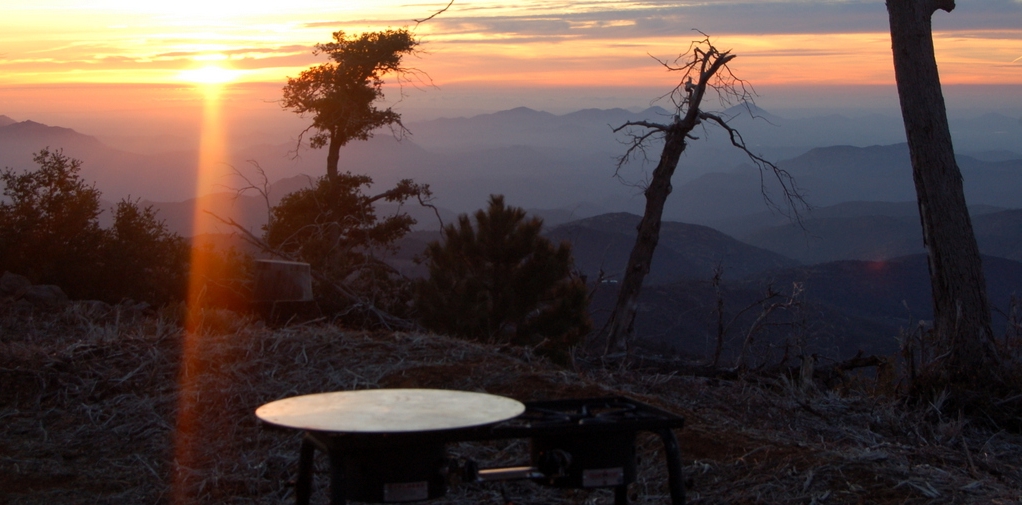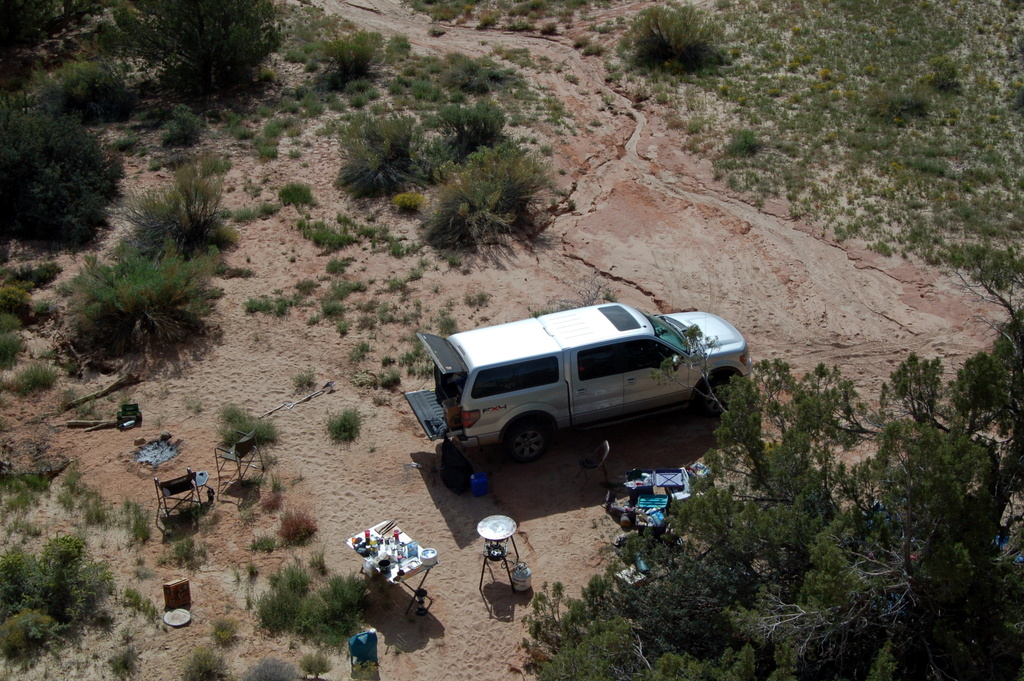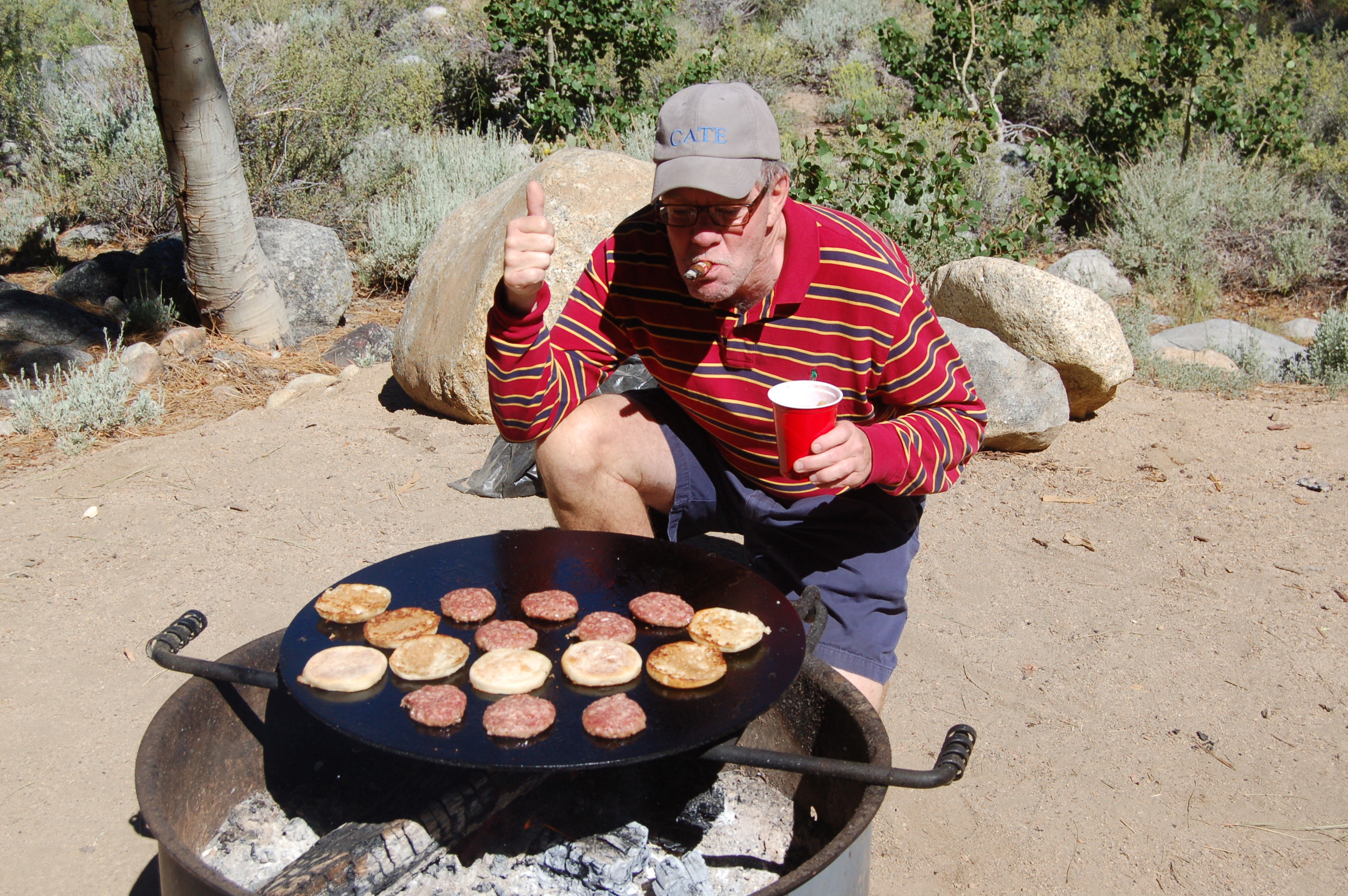 Three ways to use the Mojoe Griddle!
Independent Product Review:
"How To" Mojoe Cooking Videos:
Check out our YouTube Channel for even more Mojoe videos: